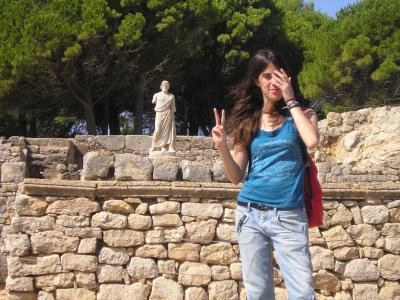 Layla, you've got me on my knees.
Layla, I'm begging, darling please.
Layla, darling won't you ease my worried mind.
Like a fool, I fell in love with you,
Turned my whole world upside down.
Let's make the best of the situation
Before I finally go insane.
Please don't say we'll never find a way
And tell me all my love's in vain.
I tot i així t'entestes a entendre'm. I sovint no m'entenc ni jo.